Rome (EFE) chronic that he has suffered for a long time.
Berlusconi, 86, had to be admitted to the intensive care unit on April 5 and after 12 days he went to the floor where his sentimental partner, deputy Marta Fascina, 53 years younger, has always been by his side. received visits from his five children, friends and political allies such as the Prime Minister, Giorgia Meloni.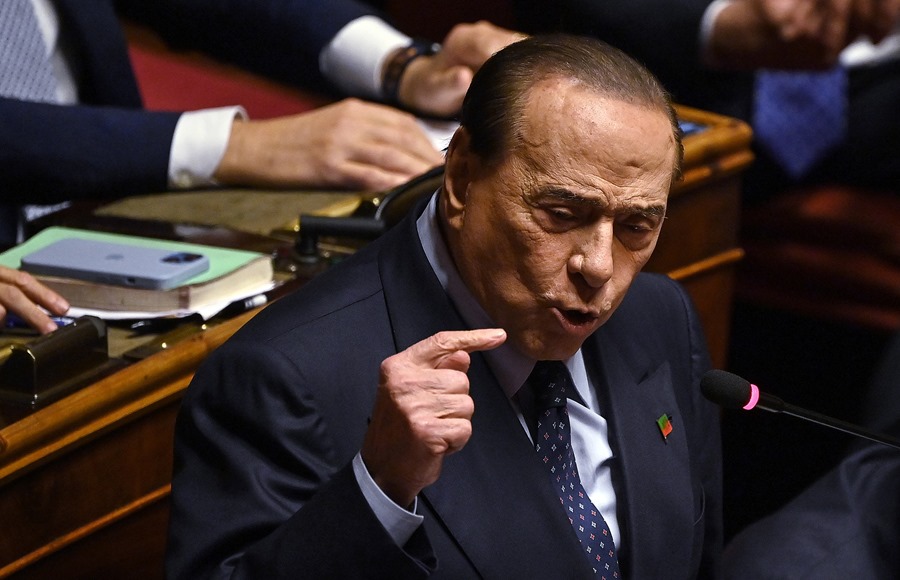 The tycoon left the hospital aboard a black car, escorted by several vehicles, and did not make statements to the media stationed at the door of the medical center.